Enabling Versatile AIoT Applications with Intelligent Edge Computing
7/4/2022
Edge computing use cases are highly diverse, and drive demands for technology ecosystems as well as integration, implementation, and operations. Advantech's ARK intelligent edge computers are software and hardware integrated solutions that support multiple I/O connectivity and diverse expandability. This enables AI analytics, wireless connectivity, peripheral devices, and domain-focused software. These features also empower equipment connectivity and AIo Tapplications — such as factory automation, self-service kiosks, and computer vision.
Case 1: Semiconductor Lithography Machine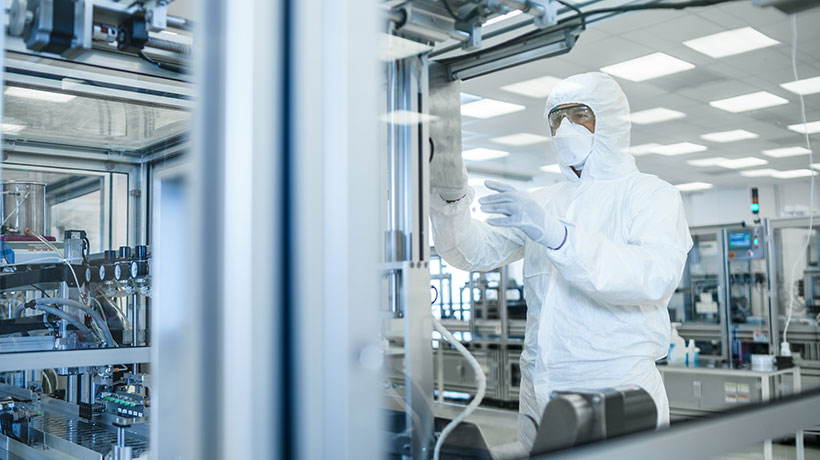 Our customer is developing a new semiconductor lithography machine for 300 and 200 mm wafer advanced packaging. Semiconductor lithography systems are designed to handle fan-out panel level packages in semiconductor packaging processes. This new semiconductor lithography system required multiple, reliable high-end edge computers. These computers needed to be capable of upgrading their equipment performance and enabling high-speed and high-precision imaging. The new lithography machine is equipped with multiple Advantech ARK-3532 edge computers.
Case 2: Building Reliable Efficient Ticket Vending Machines for Mexico's Metro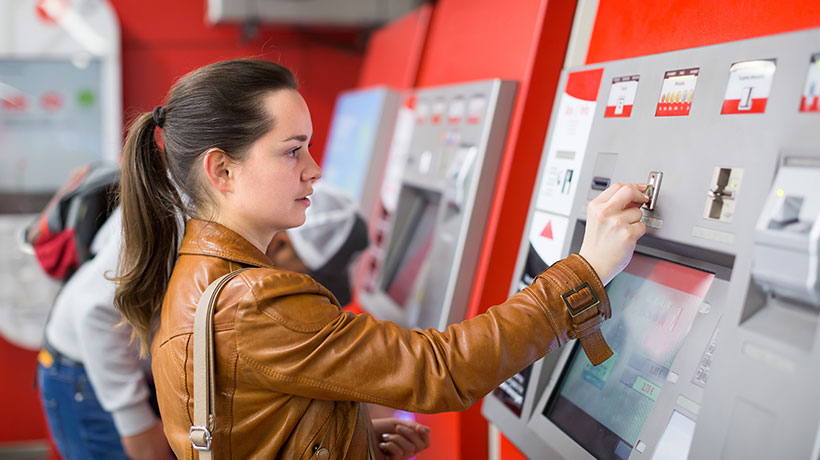 Subway ticket vending machines (TVM) are critical pieces of transportation infrastructure. Advantech's customer in this case is a large TVM manufacturer in Mexico. They were seeking an edge computer for installation within metro TVM kiosks. This edge computer needed enough computing power to process data on the kiosk and required enough storage space to store transaction and surveillance video data locally before uploading it to the cloud. As TVM kiosks leverage a diverse selection of components, they require an equally diverse selection of I/O. Analogously, as TVM are often installed across numerous, disparate locations, they accrue high manpower and maintenance costs. This makes effective remote management software important.
Advantech's ARK-3531 was the obvious choice for this TVM application. It is equipped with versatile I/Os including 2 x USB 3.1, 6 x USB 3.0 and 8 x COM ports support 22+ connections with devices such as LCD display, barcode scanner, camera, and many more. In addition, administrators can use integrated Advantech DeviceOn/Kiosk+ software to remotely monitor, control, and manage ticket kiosks located in different stations.