Build High-Performance, Ultra-Scalable Enterprise Networks with Next-Generation Firewall Solutions
7/18/2022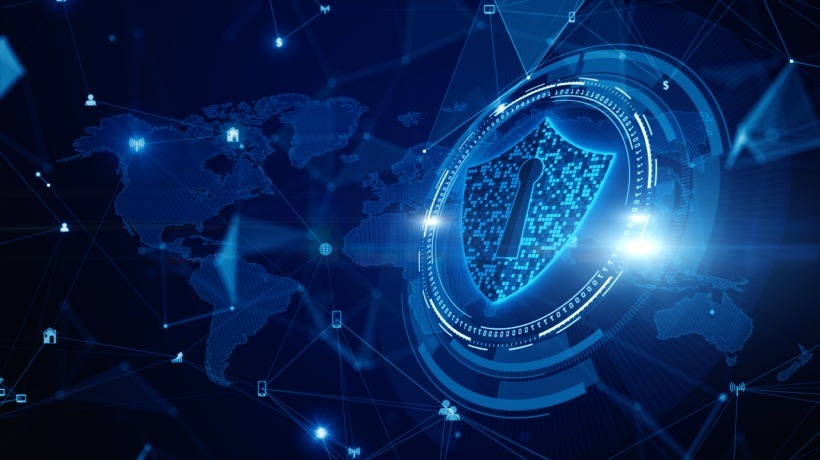 In every industry, businesses and organizations continue to experience big data breaches despite increased security measures. This not only causes losses in terms of cost, but also losses in terms of customer trust and brand reputation. For medium and large-sized companies with offices around the world, resilient network security and secure cloud connectivity is essential for business. So what technologies are available for large companies to achieve advanced cybersecurity?
Nowadays, companies want security solutions with integrated controls that can scale and change as threats evolve. This is why we see a trend toward next-generation firewall (NGFW) systems. NGFW enables organizations to build high-performance, ultra-scalable, and security-driven networks. Compared to traditional firewalls, NGFW provides additional capabilities such as application awareness and control, built-in intrusion prevention, and cloud-based threat intelligence. This can help you identify which data assets are most vulnerable to attack, heighten overall security, and quickly detect any instances of suspicious activity. Moreover, NGFW can be deployed physically and virtually on cloud appliances and managed from a single machine.
Advantech's edge devices provide a solid and open foundation for service providers and enterprises to deploy agile and secure network solutions, including SD-WAN, security, and uCPE software. Advantech works closely with industry-leading ecosystem partners to integrate the latest networking technologies into commercial-off-the-shelf white-box appliances that can scale enterprise connectivity services from small- and medium-size office branches to large campuses and headquarters. This flexible approach to SD-WAN allows for strategies that minimize supply chain risks and protect network investments, building a virtual infrastructure ready to adopt next-generation converged and cloud-native models.
FWA-3050 is a remotely manageable 1U networking appliance aimed at uCPE and NGFW applications. Powered by an Intel® Xeon® D-2100 processor with optional Intel® QAT and DPDK to boost performance, FWA-3050 provides several advantages​ for customers. Firstly, the multi-core SKUs combined with QAT technology ensure optimal forwarding for both unencrypted and encrypted communications. Secondly, built-in 10Gb Ethernet ports, which can be increased with expansion modules, allow for diverse application traffic types.
Thirdly, FWA-3050 supports advanced platform management to enable centralized management and allow local and remote users to detect component degradation, avoid system interruptions, and shorten the mean time to repair, thereby eliminating the need for on-site IT support. Lastly, this firewall appliance features a redundant field-replaceable PSU, storage, and fan modules that protect services in the event of device failures for applications with high availability requirements.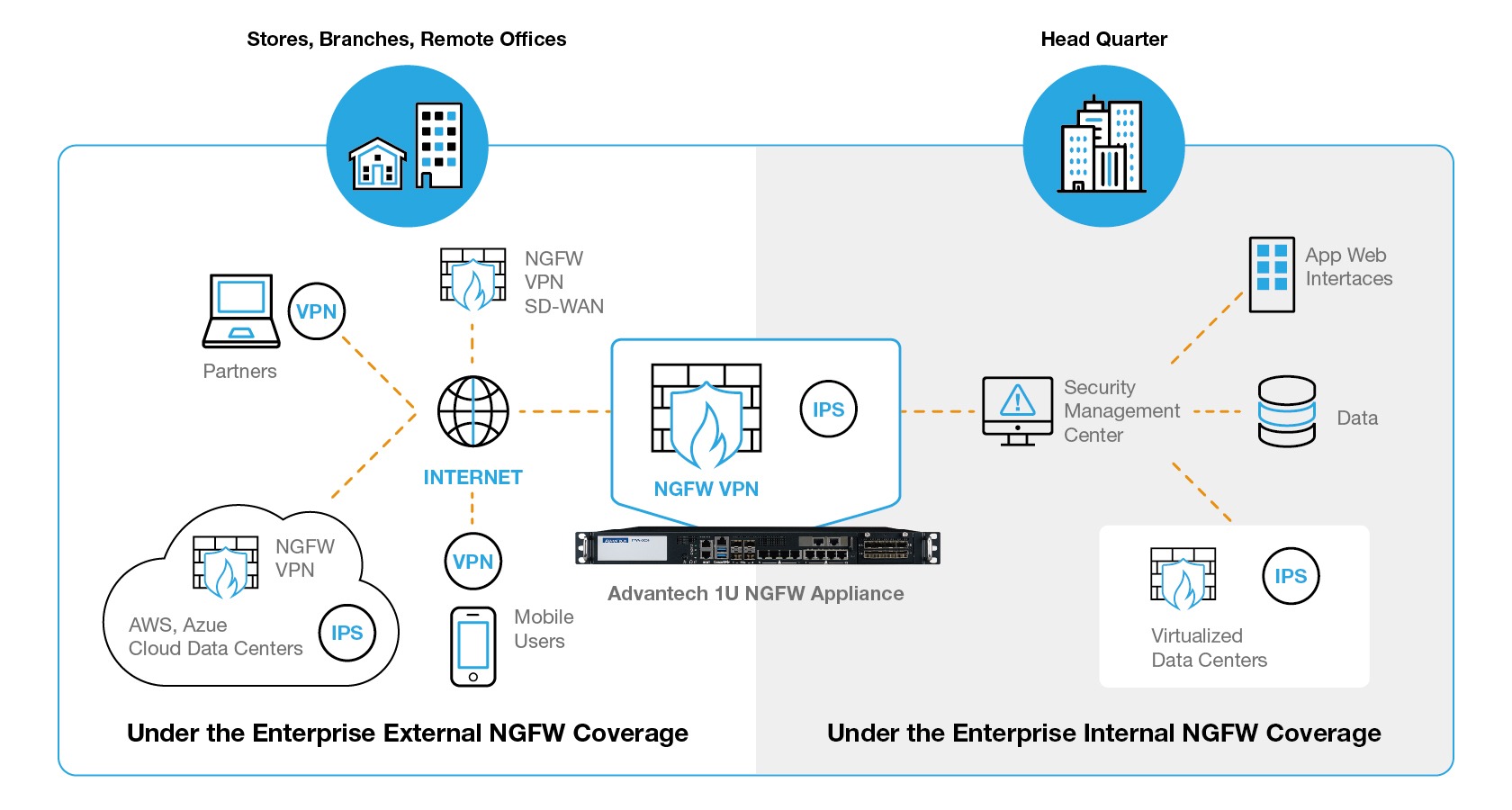 Figure 1. The Secured Connection Flow between Remote Sites & HQ under NGFW Coverage
Multi-processor SKUs ranging from 4 to 16 cores to support diverse workloads
Scalable performance with Gb and 10Gb Ethernet support
Built-in hardware-based crypto acceleration capabilities
Redundant power supply and fan for increased availability

1 x Ethernet expansion slot with 8 x 10GbE (SFP+) or 4 x GbE PoE (RJ45) ports

Advantech 1U Rackmount Network Appliance - FWA-3050