Many manufacturers are undergoing a digital transformation. To help them in this endeavor, Advantech iFactory smart manufacturing suite delivers a WISE-PaaS private server with a variety of integrated applications. This private server is embedded with OEE (Overall Equipment Effectiveness), EHS (Environmental Health and Safety) and EAN (Event, Alarm and Notification) applications, enabling users to improve productivity, reduce loss, and increase profits by monitoring machine availability, production status, power consumption, and energy efficiency. Advantech's solution further provides immediate event alarms and notifications to alert users of abnormal factory conditions and empower effective action.
Software Diagram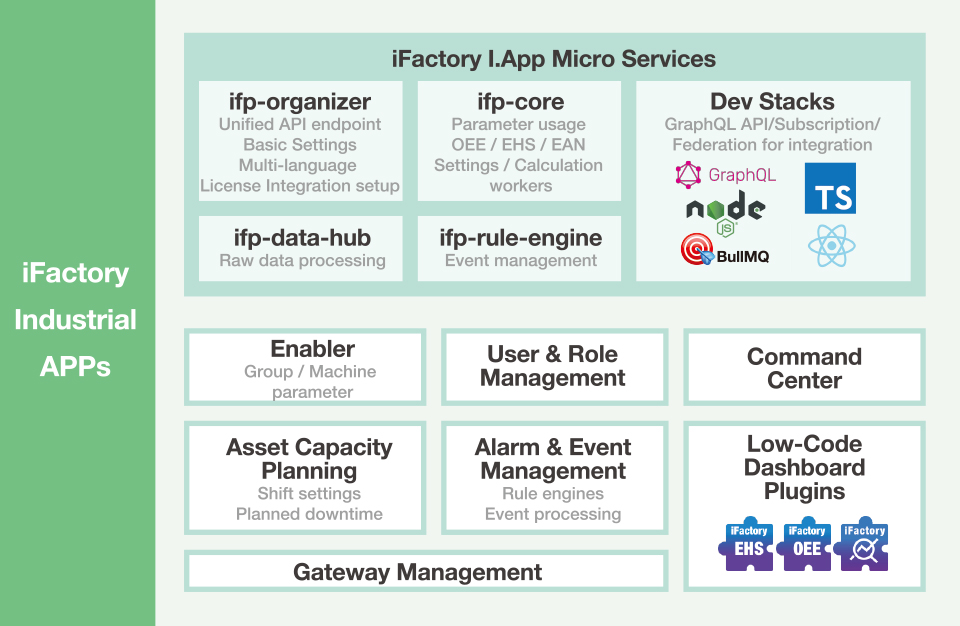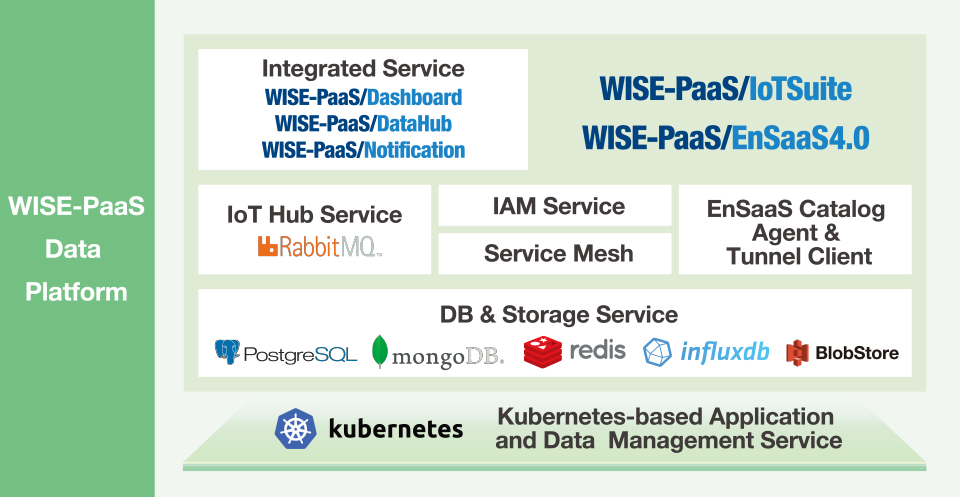 System Architecture
Feature Highlights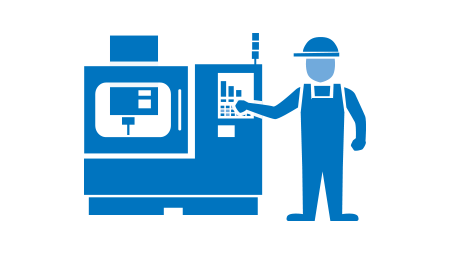 Equipment IOT and Condition Monitoring
Real-time data acquisition, status monitoring and proactive alert notifications empower asset management.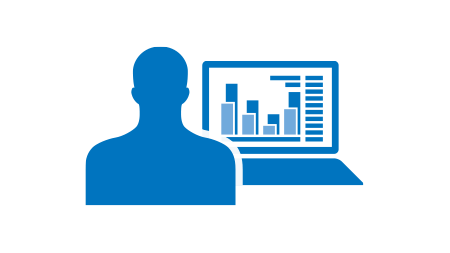 Data Integration,Analysis, and Warnings
OT/IT integration and data convergence enable intelligent process analysis to help users make operation decisions quickly.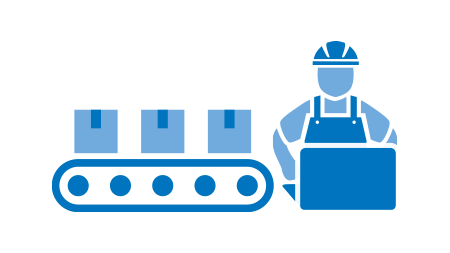 Central Control and Intelligent Decision Making
Real-time dynamic control panel enables production data tracking and allows users to maximize operation efficiency.
Focused Industries
Metalworks

Competition in the machine and metal industry is fierce. To remain competitive, industry actors have to increase efficiency to achieve the highest possible productivity at the lowest possible cost.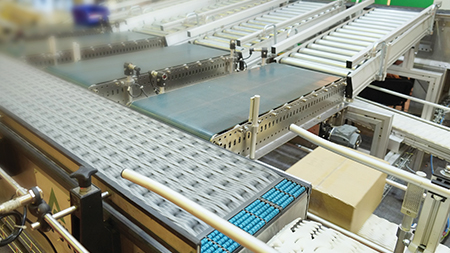 Packaging Industry
The packaging industry needs solutions that yield greater profitability, meet quality and productivity requirements for real-time efficiency improvement, and enhance quality control.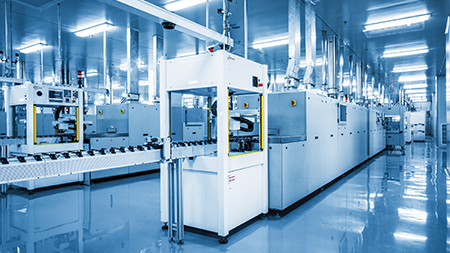 Electronics

Introducing new products and changeovers; and maximizing machine availability/operation efficiency is the key to success in the high-end mixed electronics manufacturing industry.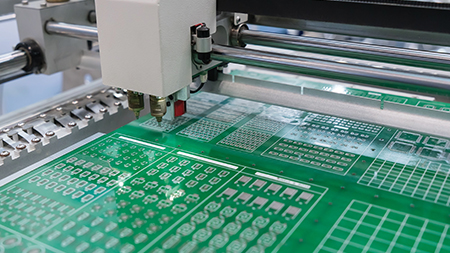 PCB Industry

To improve yield and process management, PCB manufacturers are under intensifying pressure to provide increasingly detailed data on finished individual PCB units.
SRP Visualization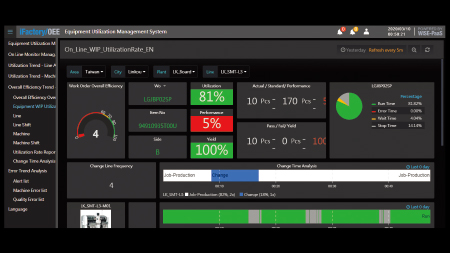 OEE application software features standard dashboards which display availability, performance, and quality management; enabling detailed monitoring.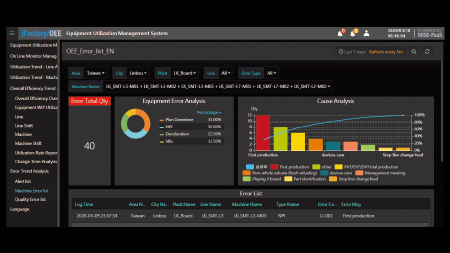 Standard machine and quality errors can be recorded according the category for trend analysis. This also allows users to adapt dashboards to different on-site production conditions.
An overview of past energy profiles and current energy consumption data provides a systematic approach to identify problem areas and targets for energy reduction.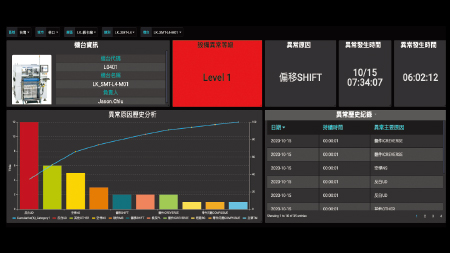 Monitor machine statuses in real-time based on configured alarm events, and analyze historic data to spot overall trends regarding event types and frequently occurring alarms.
iFactory Solution Partner Program Advantage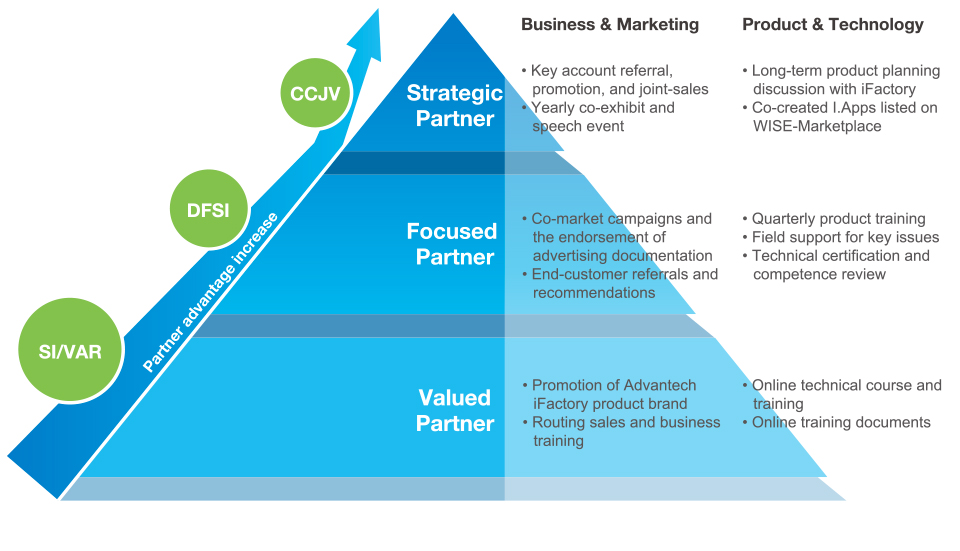 iFactory Ecosystem and Partner Value Chain